The Live Cam Chat feature is experimental and may not work on some devices, we're working on it!
This is a BBC chat room, dedicated to Big Black Cocks, not to be confused with the British Broadcasting Corporation. You know what they say, "Once you go Black you don't go back." why not put this to the test and mingle with some of the finer members of our community, people with large black penises and not shy to share.
Whether you're in search of receiving one or you're looking to share your own, this is the communal ground zero for everything BBC related. Shy? Skeptical? You're not alone, just login and sit back in awe of the giant penis' posted by fellow members, comparisons to household items like Coke bottles and more are my personal favorites.
BBC Chat Forums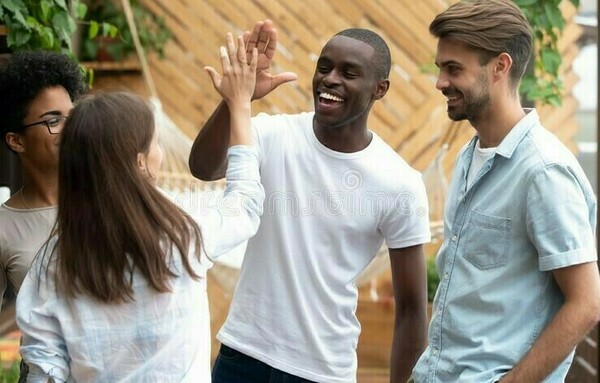 Greeting Place
An introductory forum welcoming new comers. If you're new to the site and chat rooms, introduce yourself, tell everyone a bit about why you're here, what you're looking for, some likes and dislikes. Don't forget complete your profile and upload pics! Registering on the forums allows you to send messages to other users who are currently offline.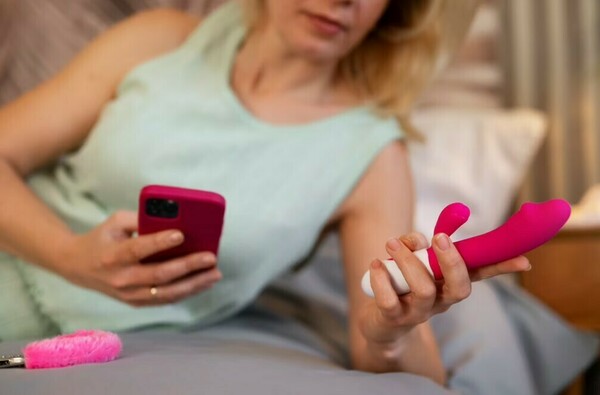 Sex Chat Forum
The forum that's all about sex and chatting. An open sex board for people to chat about all factors that involve live or online sex. Whether it's advice, tips or pointers or seeking a partner for a casual online sex encounter. The forum is free to use and require only an email address to access. Chat to strangers and dig deeper into the forum exploring sex chat profiles and more!
Giant Black Cocks for breakfast
If you want, we got it. We have a thriving friendly community of BBC owners and seekers from all around the world, this means regardless of your timezone, you can chat to someone about their or someone who is interested in BBC.
Limitless source of amateur BBC content:
Selfie sharing is a popular event in our chat rooms, this makes the free BBC chat rooms very entertaining with the wow factor of looking at other members' giant penis pics. Very popular with gay men, ladies and even straight men, the wow factor of a 10 inch black penis is just too difficult to ignore, especially when you can talk to the owner in real time.
Request custom BBC selfies, trade with them or get on webcam and watch live. You can have a free cam chat with the BBC anytime, anywhere such as even from your phone.
BBC Chat Blogs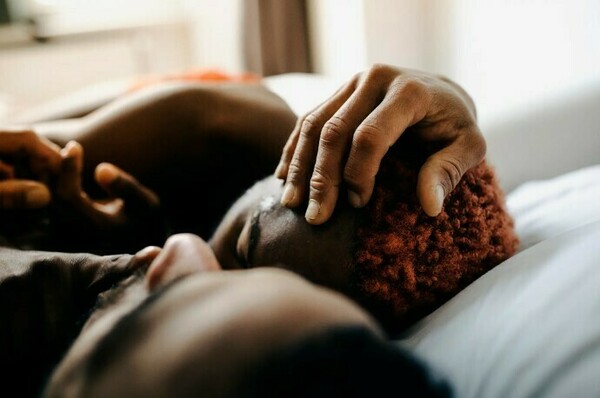 Using Live Sex Chat Rooms for Fun with Random Adults
When using adult chat rooms, it is important to be aware of the possible dangers. There are a number of things you can do to stay safe while chatting online. First, only chat with people you know and trust. Do not give out your personal ...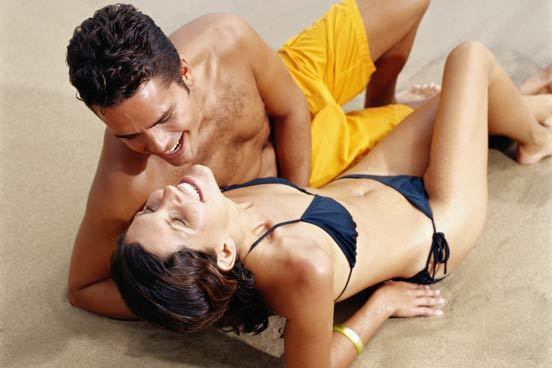 Find Sex Chat with Local People (and Maybe More)
Free India Sex Chat has great local chat features to connect you with other chatters near you. Meet people near you to hang out, hook up, or just stick to sex chat.
History of Chat Rooms
A bit of a pivot, but there is only so much you can say about BBC, it kind of speaks for itself.. That's why we're going to dive deeper into a bit of history of online chat rooms, origins, progress and current relevance in today's society.
Chat rooms with the first social media, before Facebook, Tik Tok etc. AOL was the original social chat room but they date back to the 1970's, mostly used in the tech industry between nerds. It was the 90's when they got mainstream recognition and began to be used for entertainment purposes.
Today's Chat Rooms
With the complexity of ever rapidly changing technology, the modern day chat room has had a bumpy ride the last decade or so. With the ditching of third party applications like Java and Flash to accommodate chatting on smaller devices like phones, we saw a huge roll back in features as the majority of usage switched from laptops and desktops, capable of handling huge loads and hardware. This means most video usage is not available on modern chat rooms accessible via a browser, an app is required.
Not for us though, we've pioneered a way to utilize video chat technology on the browser of cell phones.
Discord is probably one of the most popular chat software platforms, originally used by gamers, it's quickly spread into other communities.