No one is here just to entertain you. It's give and take. Be respectful.
Free BBW chat rooms, for BBW's and people in search of big beautiful women. Whether it's the huge tits or just having more cushion for the pushing, seeking and having sex with larger ladies is a hot fetish of which many have interest in.
We created a chat room that caters exclusively to people who like curvy women because of the high interest and lack of options for online live chat rooms. Whether you have questions, are looking to trade nude selfies, cyber sex chat or anything else with busty girls, now it's even easier to find a chubby sexy girl to enjoy your pastime with.
BBW Chat Forums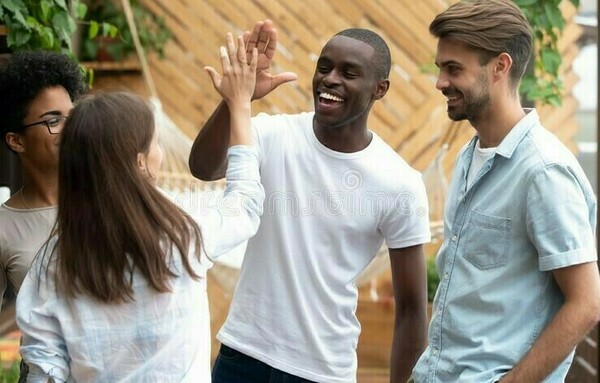 Greeting Place
An introductory forum welcoming new comers. If you're new to the site and chat rooms, introduce yourself, tell everyone a bit about why you're here, what you're looking for, some likes and dislikes. Don't forget complete your profile and upload pics! Registering on the forums allows you to send messages to other users who are currently offline.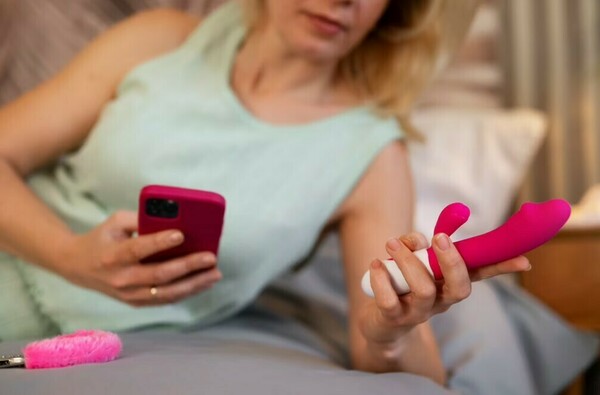 Sex Chat Forum
The forum that's all about sex and chatting. An open sex board for people to chat about all factors that involve live or online sex. Whether it's advice, tips or pointers or seeking a partner for a casual online sex encounter. The forum is free to use and require only an email address to access. Chat to strangers and dig deeper into the forum exploring sex chat profiles and more!
Chat Room Competitiveness
The internet being what it is, it's no surprise that popular sites and services such as our chat rooms of an adult nature have a very imbalanced male to female ratio. Depending on the type of chat rooms and then factoring out the fake accounts and bots (which 100% of the time are designed to imitate females), you can quite easily achieve an imbalance of as much as 10 to 1. Again, this depends on the chat network (some have protections in place that remove spam bots like ours) and the topic of the chat room.
This creates a problem for guys looking to chat with girls, it's a hugely competitive environment which leads to some, uncreative guys to cut corners and get their wallet out and pay for what they want. With a skilful gameplan, a bit of common sense and the use of tactics, you can cut the corner without spending money and get recognition.
How to stand out from the crowd
Approaching females, getting noticed and being chosen for interaction requires a bit of finesse, sometimes you can get lucky, but to increase your odds, you can adopt specific techniques. You don't want to come across too aggressive or brash but you also don't want to be considered as passive and get lost in the crowd. We're going to list some tips on how to approach girls for a higher success rate:
1) Read the room and get a sense of the overall feel for the mood and tone. This will give you insight as to what kind of conversation is appropriate and what kind of people you're dealing with.
2) Be unique, don't be afraid to be yourself as that is the major ingredients that will keep the chat flowing should you get to the next stage.
3) Like their content, use emojis, comment but don't be overbearing
BBW Chat Blogs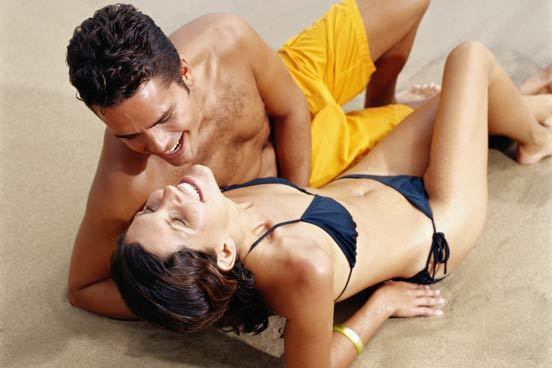 Find Sex Chat with Local People (and Maybe More)
Free India Sex Chat has great local chat features to connect you with other chatters near you. Meet people near you to hang out, hook up, or just stick to sex chat.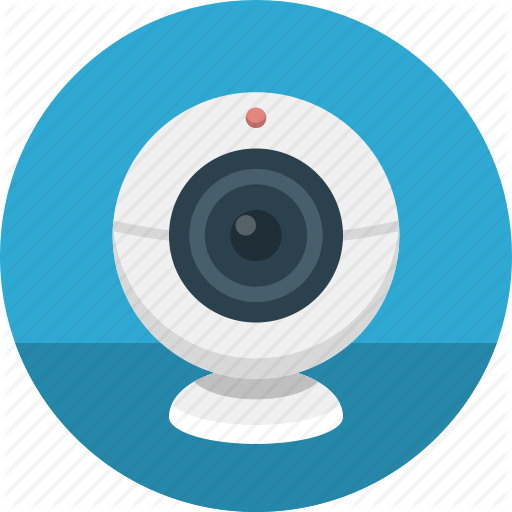 Live Video Cam Chat
We're the fastest growing chat site serving adults all over India for looking for online chat, sexting, and even local hookups, but we've got so much more than that. Read all about how you can chat online with local men and women from your ...
Once you have their attention
It's one thing interacting with your intended target in the main chat room, but keeping the conversation going and peaking their interest in private chat is another. Remember that she is being bombarded constantly by other guys, you don't want to take your eye off the ball and have her interest stolen elsewhere. Here is how to keep the chat going:
1) Be polite and respectful. When you approach a girl, introduce yourself, if your interaction is based on a comment they've made or selfie they posted, comment, react with emoji and express general interest.
2) Ask questions and find common interests, build on something that can create a natural flowing conversation. You're both in the same chat room and most rooms are categorized by interests and topics, the chances are you have a lot in common. Find out what she wants to talk about!
3) Be confident but not overbearing. Confidence is attractive but she may not appreciate you coming across arrogant or fake. Be genuine, yourself is best and go with the flow.
After a while, you should be enjoying your time and having a free flowing conversation without having to over think. Sometimes two people simply just might not click, if it feels too hard or that you're trying or running out of things to say, this person probably isn't for you and it's fine to excuse yourself and continue your search.
BBW Amateur Porn
Chat rooms are a great source of amateur BBW porn gifs, pics, selfies and nudes. What makes chat rooms an even better resource and a much more enjoyable and social pastime rather than just looking at free porn is that you're connecting to real people and looking at porn of people that you have the option to interact with.
Trading Nude Selfies
A lot of girls love posting nude selfies for the attention they get, they thrive off the comments, the validation and feed off the energy of the guys in the chat room competing for their attention.
Tweaking on the unlimited free porn
Because the chat rooms are free flowing and expiring content, not pics or videos that are stuck on the internet forever, people are a bit more creative and free with posting sexy nudes. Sexy girls will share selfies that they wouldn't normally, understanding their nudes will expire in a certain amount of time and be gone forever, not kept on the internet like on a regular free porn site, you can get free access to a lot more amateur quality porn.