No one is here just to entertain you. It's give and take. Be respectful.
The BDSM, Kink and Fetish community chat room. People who have deeper desires than traditional mainstream sex go to the BDSM chat room to find individuals or parties who like more unique and intense sexual experiences. Find people who share your fantasies and desires for Kink and Fetish chat related fun.
Whether you're a slave or submissive looking for a dominant master, a couple looking for a third party and everything in between, like minded and creative sexual individuals are easy to find here.
There are sub communities splintering off from the BDSM chat that narrow down even further on specific kinks and unique fetishes.
BDSM Chat Forums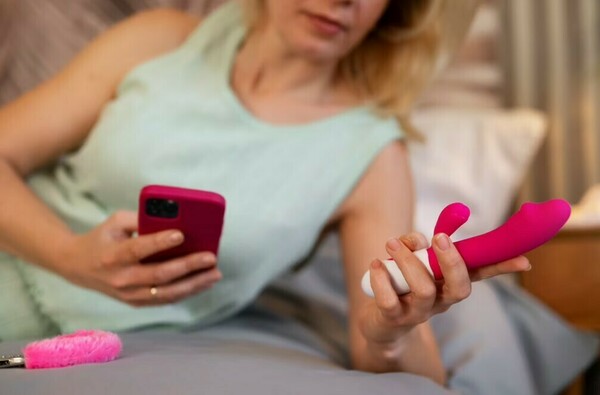 Sex Chat Forum
The forum that's all about sex and chatting. An open sex board for people to chat about all factors that involve live or online sex. Whether it's advice, tips or pointers or seeking a partner for a casual online sex encounter. The forum is free to use and require only an email address to access. Chat to strangers and dig deeper into the forum exploring sex chat profiles and more!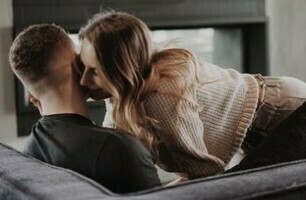 Confessions
The kinky Confessions forum, an extension of the Confessions chat room where users express their deepest fantasies or confess to their secrets. A lot of juicy and interesting real stories from peoples past. A great way to meet people who have been through the same experiences as you that you wouldn't typically talk about in passing with friends or family. Whether you're looking for XXX entertainment or just a chat to get clarity on an important issue from your past.
What are BDSM Chat Rooms?
To know what a BDSM chat room is, first you need to understand what BDSM is and what it stands for. The acronym BDSM stands for bondage, discipline, domination, submission, sadism, and masochism. Generally, BDSM is about the exchange of power and control within a consensual and often sexual relationship or encounter.
Bondage involves restraining a partner through physical means such as ropes, handcuffs, or other restraints. Discipline involves the use of rules and consequences to control and shape behavior. Dominance and submission refer to the power dynamic between partners, with one partner taking on the dominant role and the other the submissive role. Sadism and masochism involve the giving and receiving of pain or pleasure, respectively.
While BDSM has gained more mainstream acceptance in recent years, there are many complex levels to the spectrum that is BDSM and is definitely not a one size fits all category. Some typical types of BDSM play are:
Impact Play: The use of implements such as whips, floggers, and paddles to create sensations ranging from light stimulation to intense pain depending on the preference of the parties involved..
Roleplay: This involves the use of fantasies and scenarios to create an immersive experience. Popular roleplay scenarios include master/slave, teacher/student, and doctor/patient.
Sensory Play: This involves using the senses to create heightened states of pleasure or discomfort. Examples include blindfolding, temperature play, and electrostimulation.
Bondage: This involves using restraints to immobilize a partner and create feelings of vulnerability and submission.
Sadomasochism: This involves the giving and receiving of pain, with the goal of creating intense sensations and heightened arousal.
It goes without saying that BDSM is an arrangement and requires predetermined rules safeguarding the exchange. Things like safe words are used to initiate an immediate stop to activities, especially when involving play that induces pain. Having a partner who you're comfortable with, know well and are confident is paramount if you're on the receiving end of some intense play.
Our free BDSM chat rooms are a great way to safely explore the world of BDSM, learn about techniques and roles directly from experienced users.
BDSM Chat Blogs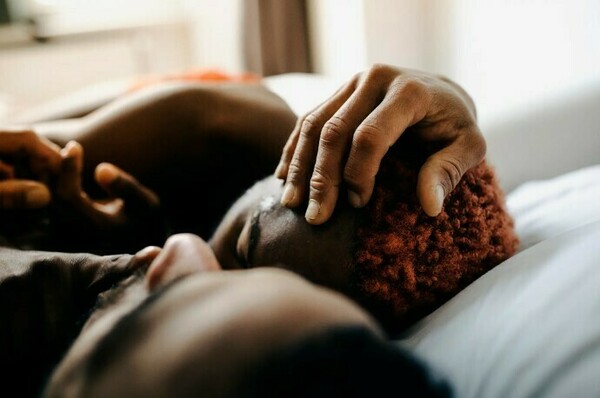 Using Live Sex Chat Rooms for Fun with Random Adults
When using adult chat rooms, it is important to be aware of the possible dangers. There are a number of things you can do to stay safe while chatting online. First, only chat with people you know and trust. Do not give out your personal ...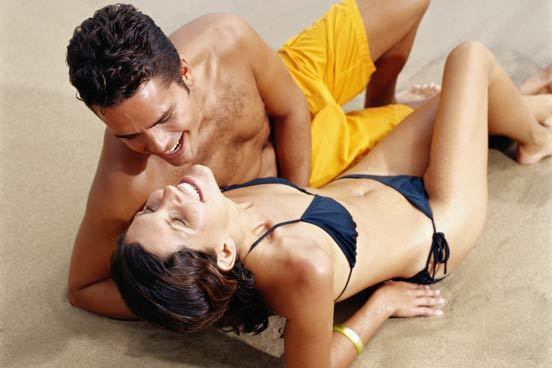 Find Sex Chat with Local People (and Maybe More)
Free India Sex Chat has great local chat features to connect you with other chatters near you. Meet people near you to hang out, hook up, or just stick to sex chat.
Kink Chat
Kink generally refers to unconventional sexual interests or practices that fall outside of what is considered mainstream or traditional. It can involve a wide range of activities, from role-playing and BDSM to fetishism and non-monogamous relationships.
Some examples of kink might include:
Bondage and restraint: This involves using ropes, handcuffs, or other restraints to restrict movement during sex.
Dominance and submission: This can involve power play, where one partner takes on a dominant role and the other a submissive role.
Impact play: This includes spanking, whipping, or other forms of consensual physical punishment.
Fetishism: This involves being sexually aroused by specific objects, body parts, or situations, such as feet, latex, or voyeurism.
It's important to note that engaging in kink should always be consensual and practiced safely. Communication and consent are key components of any healthy sexual relationship.
Fetish Chat
A fetish is a form of sexual desire or arousal that is centered around a specific object, body part, or situation that is not typically considered sexually stimulating by most people. In other words, a fetish is an intense sexual attraction to something that is not typically seen as sexual.
Some examples of fetishes might include:
Foot fetishism: This involves being sexually aroused by feet, either looking at them or touching them.
Latex fetishism: This is an attraction to wearing or seeing others wearing latex or rubber clothing.
Leather fetishism: This involves being sexually aroused by leather clothing, accessories, or equipment.
Balloon fetishism: This involves being sexually aroused by balloons, either by touching them or watching them being inflated or popped.
BDSM fetishism: This can involve being aroused by the power dynamic and activities associated with bondage, discipline, dominance, submission, sadism, and masochism.
It's important to note that engaging in fetishes should always be consensual and practiced safely. Communication and consent are key components of any healthy sexual relationship, including those involving fetishes.