Register to reserve your username so that no one else can use it!
Well, here it is, a chat room for getting your face or any other body part you choose to share covered with cum.
Yes that's right, we have a line of guys literally queued up around the block who are accepting real pictures of people who are online and in the chat rooms right now read and willing to cum on your printed pictures (or as of recent on an iPad, for the sake of saving the planet) covering your pretty face, tits or ass with cum.
Don't delay, login today and get splooged on. Heck, ask for a video of the activity, or if they'll do it live on cam.
Tributes Forums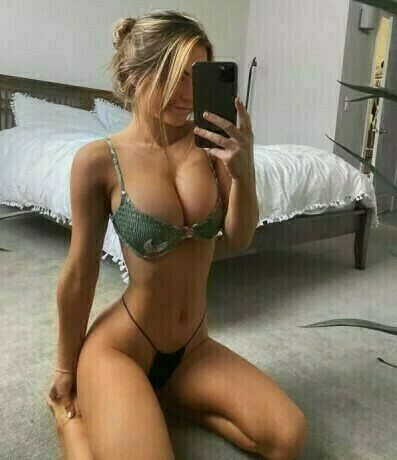 Trade Nude Selfies
Forums for posting, trading and viewing nude selfies from other members of the community. This is a wide open forum to whole community whether you're looking for petite teen nude selfies to busty mature BBW amateur pics. From hardcore BDSM bondage nudes and more, view nude selfies of other people using the chat rooms and message them.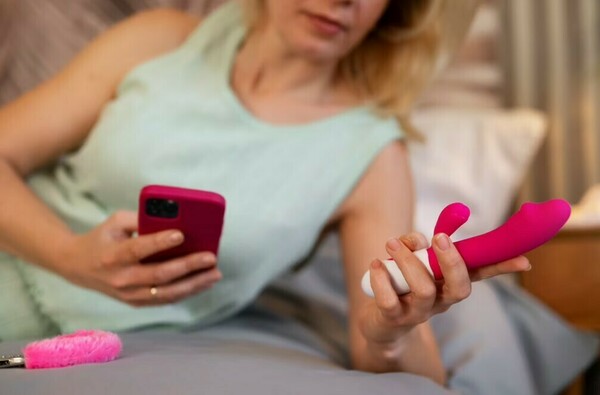 Sex Chat Forum
The forum that's all about sex and chatting. An open sex board for people to chat about all factors that involve live or online sex. Whether it's advice, tips or pointers or seeking a partner for a casual online sex encounter. The forum is free to use and require only an email address to access. Chat to strangers and dig deeper into the forum exploring sex chat profiles and more!
What are Tributes?
Tributes are the action of ejaculating onto someone else's pictures. People will download and print out a picture, cum on it, then post it back to the owner. More recently people have been fading out the inconvenience and uneconomical aspect of printing, saving countless trees and ink, and cumming directly onto their iPads.
So whether you're a tribute or tributee, we have a chat room dedicated to the act of cuming on each other's media, then posting it like the proud peacocks we are. If you would like your image to be tributed, be sure to provide the relevant instructions and your best picture. If you have specific requirements, no doubt the tributer will accommodate in exchange for positive feedback.
Tributes Blogs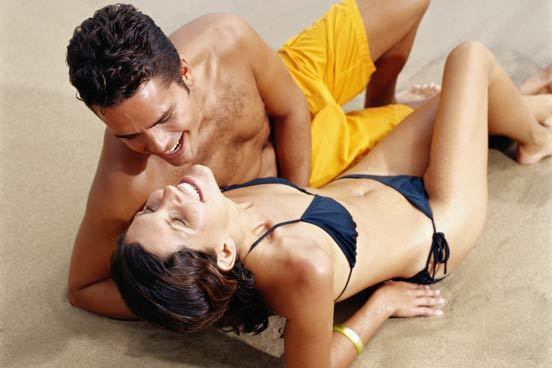 Find Sex Chat with Local People (and Maybe More)
Free India Sex Chat has great local chat features to connect you with other chatters near you. Meet people near you to hang out, hook up, or just stick to sex chat.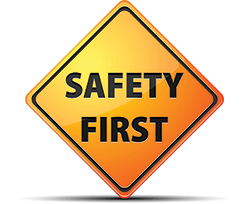 Chat Safety!
Chatting online can be a rewarding way to spend time, but don't overlook Internet chat's potential dangers. From trolls looking to ruin your day, to spammers trying to turn a profit from your careless clicks, to scammers looking to ruin you...
Trading Nude Selfies
Browsing through the thousands of nude selfies people post is a popular pastime activity by many of the users in our chat. Everyone loves to put a face to the names on the user list, look at the amateur sexy pictures of the other chatters and rate and comment on them. It's a great conversation starter and allows you to home in on your potential target that you'd like to take to private conversation and get more acquainted with.
Posting images of yourself can be scary, some wouldn't dare to it, others can't get enough of it. There's many reasons why people post pictures of themselves:
1) Combating shyness and low self esteem - If you're the shy introvert type, trying to build confidence and be comfortable with your body, posting naked pics online in the right circumstances is beneficial to increase your self esteem.
2) Confidence building - Getting legitimate feedback on your body is easy in a public anonymous chat room, nobody cares about your feelings like friends do, they'll be straight to the point, upfront and honest with you. Not to menton most people can't approach their friends and say "Hey, what do you think of my naked pics?" lol..
Excitement and entertainment - People love the rush they get from having random strangers touch themselves to their pics, they love and get off on the attention they get from the masses of people. Since introducing emoji's into our chat software, now people are able to apply emojis to uploaded pictures. People get competitive and want the most likes.