Using chat rooms to stay entertained while social distancing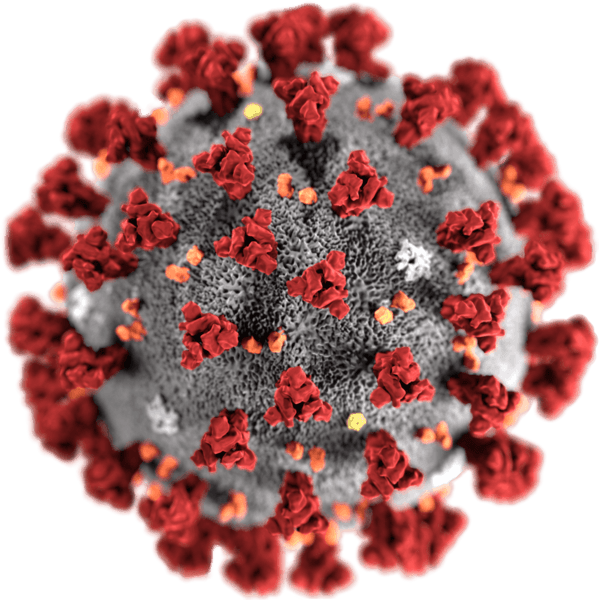 Here's some reasons why lots of people are using online free sex chat rooms to stay sane and continue socially interaction during these testing times dealing with Covid 19.
Interaction, stay engaged with people in a safe manner while respecting local authorities social distancing guidelines and protecting vulnerable peoples health.
It's a great way to meet new people while being stuck at home! Thousands of people use the chat rooms daily but since pandemic, there has been an explosion of usage of our chat rooms as more people look outside of the usual boring conduits of social media for a more anonymous and online social interaction experience with strangers.
Meet local people, potentially find relationships and friends Because our chat rooms contain so many individuals, it's possible to meet people in your local area. If you're looking to take the experience offline (when it becomes safe to do so based on your local authorities social distancing guidelines) you have the option to meet real life people in your local area with like-minded interests.
Primarily, our chat rooms are a good way to connect with new people, that's why we are seeing such an influx of traffic from people who are sick of seeing the same memes and boring repetitive posts on their FaceBook accounts. It's a breath of fresh air to get away from the family and friends complaints on how bad the situation is to strike up a conversation with a stranger, like the old days in bars and clubs.
The following are just some helpful tips and reminders on how to stay sane, safe and remaining as comfortable as possible during these troubling times.
Accept the circumstances for what they are, most of us are stuck at home and that's just the way it is, for now. Remind yourself daily that this is just temporary, life will go back to normal and try not to stress about it.
Maintain some kind of structure, don't treat every day like a Sunday. Get dressed every day, even if you've nowhere to go. Maintain your existing schedule as much as possible, but make changes to accommodate a new one. Keep routine and structure as much as possible.
Just because the gyms are closed, it doesn't mean you have to skip gym day, and if you don't go to the gym, then it's more important than ever to start exercising. You can get a full work out in a tiny space so there are no excuses. You don't need to be creative, there are literally thousands of video routines on YouTube to follow.
Use your computer to socialize online, use our chat rooms! We've already explained how there's thousands of people to chat with daily!