Find Sex Chat with Local People (and Maybe More)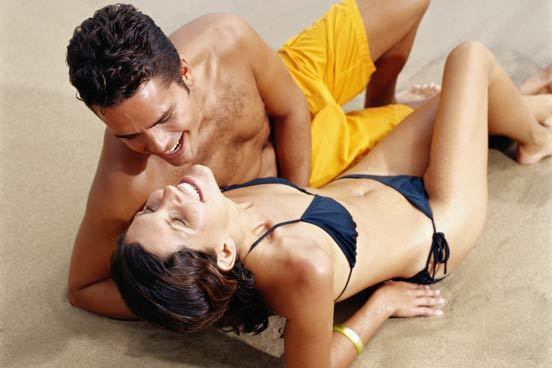 One of the most unique aspects that differentiates FreeSexChat.in from other online sex chat rooms or chat sites is our unique local chat system, which can detect your current location and then deliver you into a chat room full of other users in or around your local area. This feature, paired with our fully custom-built chat software that lets you chat from your mobile phone, makes an exciting venture when traveling around and logging in to the chat rooms from your phone. Instantly being connected to other chatters in your local area makes the standard online chat rooms experience a lot more exciting! All of the major areas in are covered and have fun friendly adult chatters waiting to make your acquaintance.
Our forum is also set up in a way in which all the larger states and territories have their own local forum board. This way you can make posts and read other content posted by chatters in your local area that you may have missed due to timing, further expanding your ability to connect with people in your local area looking for free sex chat.
So much more is on offer than just an online general sex chat. Many of our members become good friends and establish long lasting relationships as well as many casual sex encounters. Whatever your reasons for being here, you're sure to succeed when using IFC!
Even though we're all adults, it's important to exercise caution when interacting online in this way, especially if you feel it's going to become more than just an online thing. If you're considering a personal meet, we suggest you read our Offline Safety Guide to Meeting People from Chat Rooms, an important safety announcement intended to help you turn your offline meetings into fun and fulfilling encounters. Be sure to heed its important guidelines -- they exist to ensure your safety.
It's easy to get over excited and lost in the moment or in your emotions, so it's also a good idea to read this Online Chatting Safety Guide to make sure you're not putting yourself at risk even while just chatting in the chat rooms.