Offline Safety Guide: Meeting People from Chat Rooms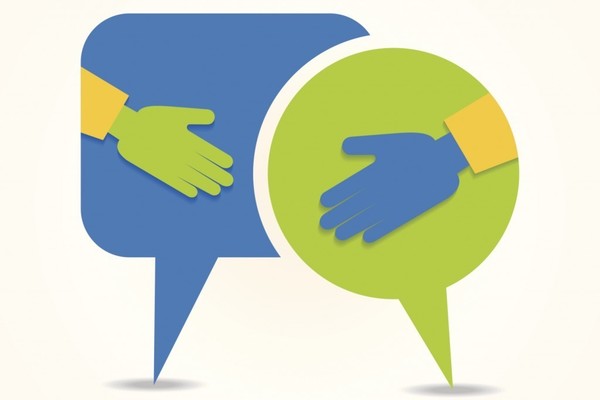 Our sex chat rooms are a great place to meet new people, all over the world or in your local area. Many chatters in your very own city are online right now looking for care free sex chat with the intentions of it leading to a more intimate and possibly offline experience.
If you've found someone special or just interested in a causal no strings attached sexual encounter, you should behave a certain way to ensure you're protected.
This a general guide of some things you can do to protect yourself that doesn't just apply to our chat rooms, but in any situation when meeting users online for the first time. You're essentially strangers, you only know as much as you've typed to each other or possibly seen or heard if you utilized the cam chat feature in our chat rooms.
Firstly, people in the chat rooms have as much information about you as you let them. Be reserved and let certain information out at the right times. Don't tell others your address or where you work, or any information that can lead them directly to you if things don't go so well. Arrange to meet this person in the chat rooms on a few occasions at least before you decide to meet. Get to know them as much as possilbe. You should proceed with things slowly and feel the trust that is necessary for you to be able to ascend it to the next level.
If anyone is feeling pressured even just slightly into meeting up, then that individual you're talking to probably isn't right for you. Ask them to take it slower or just end that encounter in it's infancy.
Every situation in the sex chat rooms is different but here are three golden rules to abide by if you're decided to move forward and meet an individual from the Internet.
1) Make sure the meeting place is public, understandably on chat rooms such as these, a lot of meets will be of a sexual nature, but initially you want to get a feel for the physical aspect of this person so it should always start at a public location, and then take it to the next level somewhere more private.
2) Someone needs to know where you are and if possible who you're with. If something were to go wrong, how would anyone find you? Where would they look or who would they contact for information? It's very important to tell someone you can trust what's going on and where you'll be. Turn on the GPS location on your Snapchat or any app of that nature and share it with a friend so they can see where you are.
3) Have some sort of exit plan. If things aren't going the way you had hoped and you need a swift departure away from that person and situation, think in advance a way of getting out of there, so you're not caught on the spot in a situation you're unprepared for and pressured into doing something you don't want to do.
Common sense is the best way to approach this. If anything doesn't feel quite right, then go with your instinct and do what is in your best interest.