Unless rules are being broken, block people you don't want to talk to instead of reporting.
Welcome to the Free Porn Sharing chat rooms, here you'll find users of the community sharing free porn they like, from sex pics, sex gifs, free porn videos and more. Many users love to engage in sharing nude selfies and amateur homemade porn of themselves.
A great source of original and unique content that you wouldn't typically come across when searching for free porn, a diverse range of fetishes and kinks to entertain all. The best part of free porn chat rooms is not only the great source of content but the ability to reach out to the creator for free and have a live sex chat, exchanging nude selfies or free video cam sex chat.
Do not share illegal content or that has any legal restraint. Porn shared in the chat rooms expires and is not kept online forever.
Free Porn Chat Forums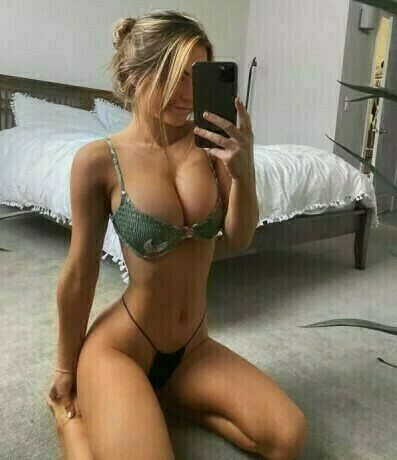 Trade Nude Selfies
Forums for posting, trading and viewing nude selfies from other members of the community. This is a wide open forum to whole community whether you're looking for petite teen nude selfies to busty mature BBW amateur pics. From hardcore BDSM bondage nudes and more, view nude selfies of other people using the chat rooms and message them.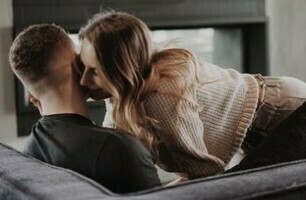 Confessions
The kinky Confessions forum, an extension of the Confessions chat room where users express their deepest fantasies or confess to their secrets. A lot of juicy and interesting real stories from peoples past. A great way to meet people who have been through the same experiences as you that you wouldn't typically talk about in passing with friends or family. Whether you're looking for XXX entertainment or just a chat to get clarity on an important issue from your past.
Chat Rooms or Free Porn Sites?
When it comes to online free porn, the user is spoiled for choice, there is no end to the amount of free porn sites full of content. Are there any benefits to using chat rooms over just searching for and using free porn video sites? The answer is it depends on what you're looking for.
If the end goal is to just get off, then get on with the rest of your day, then free porn videos are the way to go, but some people want a more interactive and immersive experience which makes sex chat rooms a great outlet.
You can find a lot of amateur homemade porn in chat rooms, posted by the creators who are live and online right now. This makes it a lot more interesting with the ability to reach out and message the content creator in real time. Unlike services like OnlyFans which offer a similar arrangement, but you have to subscribe and pay. Chat rooms contain users doing this for free, for the thrill of being viewed or in exchange for sexy nude selfies in return.
A lot of people like to make a social event out of watching porn, sharing porn gathered from other porn sites in the chat rooms and viewing them together, like a giant porn watch party. This is a great way to get exposure to types of porn you wouldn't have the creativity to search for, and stumble across new categories and fetishes.
Most popular free porn categories:
Free porn as a whole is responsible for over 20% of all internet searches, this includes all types from sex gifs, porn pics, porn videos and everything in between. It's a huge industry with unrivaled demand which has resulted in an over saturation of poor quality porn sites and services, as well as scams and deception.
In 2022, PornHub, the world's largest porn tube video site revealed the following porn categories were the most searched. Here is the list with some brief info on what they are:
Lesbian - Sex involving 2 or more women.
Hentai - Japanese anime or manga cartoon porn (not legal in some countries).
Ebony - People of dark skin, typically black females.
Latina - People of Latin American descent, Mexico, Colombia, Brazil (South american countries).
Asian - People from Asia, Japanese is especially popular.
Threesome - Sex involving 3 people.
Step Mom - A roleplay fantasy typically involving a younger male and older step mom.
The following are some of the most popular pornstars searched in 2022:
Abella Danger - Known for enthusiastic and high-energy performances.
Lana Rhoades - Known for beautiful blue eyes and full lips, passionate performances.
Riley Reid - A petite, youthful appearance has made her popular in the teen porn category.
Violet Myers - Gig tits, voluptuous figure with curves made her popular with BBW porn.
Angela White - Popular with interacial scenes and her willingness to participate with a range of sexual acts.
Free Porn Chat Blogs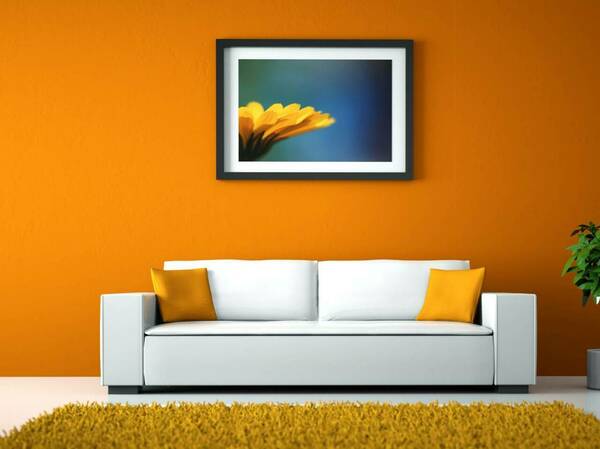 Chat Rooms FAQ
Here is a list of the most common questions and issues for the new chat rooms.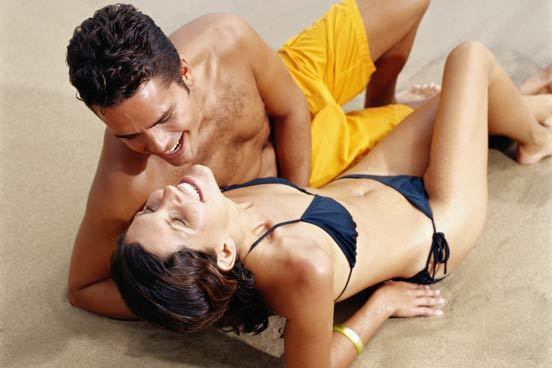 Find Sex Chat with Local People (and Maybe More)
Free India Sex Chat has great local chat features to connect you with other chatters near you. Meet people near you to hang out, hook up, or just stick to sex chat.
The types of Free Porn Shared:
The chat rooms are a great way to be introduced to different variations of free porn that you don't know of and typically would never have come across, expanding your horizons and opening you up to many new indulgences. Here are some of what users will be posting in the chat rooms, free for your viewing pleasure.
Videos - Free porn videos and clips gathered from all over the internet, collected over the years by users or homemade amateur porn of themselves.
Pics - From sex pics from the internet, celebrity nude pics from instances like the fappening, nude selfies of chatters and more.
Revenge Porn - Typically frowned upon and almost impossible to tell, people post a lot of pictures of themselves and ex's having sex, we do tend to ban on reporting as we don't allow people to post amateur content without owners consent.
Amateur Porn - The best part of the chat rooms is the unlimited free porn content posted by the owners who are active and chatting in the rooms.
Cam Clips - There are huge amounts of PPV and free cam sites, typically you have to buy tokens to view the juicy content. It's a big industry clipping or recording these cam shows and reposting them later. You can find a lot of amateur and professional cam sex content.
Warning!
Our chat rooms are moderated by both AI technology overseen by human moderators, and human moderators actively watching the chat rooms (not 24/7) and acting upon the real time reports from the community. It's clearly stated in our legal documents that no underage porn is allowed, the discussion, sharing of or even legal porn that is portrayed to look like younger porn is not allowed.
We work closely with the NCMEC and report in bulk offenders. We're proud to say we're responsible for hundreds of people from teachers (surprisingly a lot) to police men and even a judge to prison. Do not test us, we're really good at narrowing down who and where you are.
On a lighter note, but equally bannable, do not post revenge porn or content of amateur everyday people you know or from social media without consent. It's very disrespectful.