No one is here just to entertain you. It's give and take. Be respectful.
Free Roleplay chat room for adults. Connect with other creative and adventurous roleplaying fanatics in our adults only free online roleplay chat room. Chat publicly in the general room or move to a closed off intimate private one on one chat. Registration is not required to participate but preferred. Users can create a profile with just a throw away email address, reserve a permanent identity on the chat rooms and forge longer lasting relationships.
We provide the ability to utilize webcams and audio devices for users who wish to fully immerse themselves in a scenario involving webcams and microphones. We allow Guests to cam chat with one another both publicly and privately.
RolePlay Chat Forums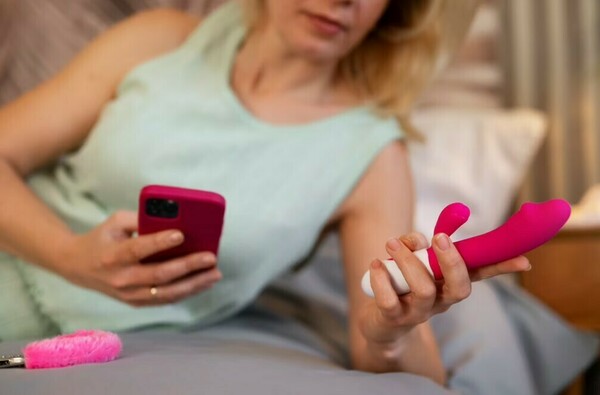 Sex Chat Forum
The forum that's all about sex and chatting. An open sex board for people to chat about all factors that involve live or online sex. Whether it's advice, tips or pointers or seeking a partner for a casual online sex encounter. The forum is free to use and require only an email address to access. Chat to strangers and dig deeper into the forum exploring sex chat profiles and more!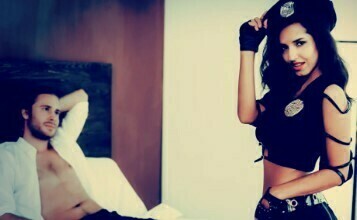 RolePlay Forums
The RolePlay forums are a great discussion point for people looking to connect with other like minded chatters who share the same interests but more importantly scenario's and types of role plays as you. Browse through threads of categories, scenes, characters and connect with others who are looking to get creative. Private messages are available through the forums so regardless as to if your intended is online or not, you can leave a message and connect later.
The Basics of Roleplay Chat
Roleplaying on chat rooms typically involves two or more people engaged in a fictitious scene, sometimes not as themselves but characters the participants have invented. In some cases the characters and scene are predetermined, some people like to set very vague terms and make it up as they go. Our chat rooms being adult orientated, it's a great way to explore sexual fantasies without having to actually engage in the sexual activity. It's an effective way to enhance cyber sex based on the scene and whether you're roleplaying with the right partner. To increase your odds of getting satisfaction it's a good idea to be clear and set boundaries with your partner to ensure nobody deviates to a place you're not comfortable. Discuss your likes, dislikes, explain a bit about what you want to achieve from the exchange.
Roleplaying for Beginners
If you have never roleplay chatted before and are interested in giving it a try, don't worry, we have a warm and welcome roleplay chat community that are more than happy to entertain roleplay virgins. Here is some useful information about taking practical steps to ensure your first roleplay experience is a successful one: Step back and observe - Watch the main chat room live, observe the participants roleplaying in the main channel for all users to see. Get a sense for what they're doing, how they're behaving and follow closely, learn from your peers' live roleplaying chats that are visible in the main room.
Picking your partner - Find someone that is confident, typically a veteran and comfortable with being someone else's first time, remember that the right partner is secret as to whether this is going to be an enjoyable, natural experience or not.
Chat to your partner - Have a discussion with your partner, let them know if it's your first time, ask if they're patient? If you are going to participate in a scenario when you're representing fictitious characters, talk about them, discuss they wants and needs.
The end game - Talk about what the goal is, where you want this to end up, how you want things to go and some brief information on the journey. Be careful not to plan this to death, leave some room for a bit of creative spontaneity. Remember this isn't all about you, take your partner's needs and wants into consideration and make sure there is reciprocation for the benefit of the overall experience.
RolePlay Chat Blogs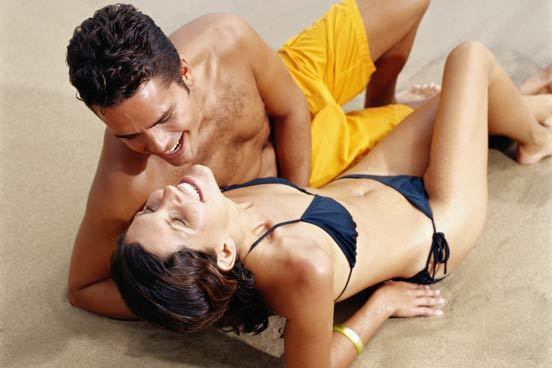 Find Sex Chat with Local People (and Maybe More)
Free India Sex Chat has great local chat features to connect you with other chatters near you. Meet people near you to hang out, hook up, or just stick to sex chat.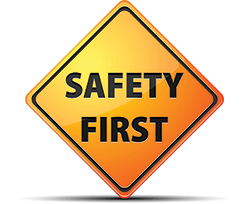 Chat Safety!
Chatting online can be a rewarding way to spend time, but don't overlook Internet chat's potential dangers. From trolls looking to ruin your day, to spammers trying to turn a profit from your careless clicks, to scammers looking to ruin you...
Roleplay Sex Chat
With our chat rooms being of an adult nature, it's not surprising that the most common type of roleplaying is sex chat related. This doesn't mean that you won't want roleplays of substance and of a non adult nature, but the majority are. There are several subcategories of a roleplay sex chat which can make it a lot more complex and entertaining. Some like just a normal scene with themselves like in a hotel or a bar, others like a more taboo roleplay scenario like an employee and boss situation, others like intense bondage or fetish sex with toys or even extreme public humiliation. It's important to respect other people's limits and discuss what's on the table or not if you're going into more hardcore scenes. Even if it's make believe, it can still get highly emotional and engaging.
Popular Roleplaying Scenarios
Here is a list of some common role playing scenarios that any roleplay connoisseur has undoubtedly used before, they are primarily fun roles that explore power dynamics and the teaching of new things.
Teacher and student.
Doctor and patient.
Boss and employee.
Hotel guest and housekeeper.
Maid and homeowner.
Cop and criminal.
Master and slave.
Nanny and Dad.
Undoubtedly the script to many poorly acted porn scenes, they have common scenarios with a fun taboo twist making the intimacy more interesting.
Group Roleplay Sex Chat
One of the unique aspects to our role play chat rooms compared to other services is that users whether they registered or guests, can create private chat rooms which opens the door to group or couples role playing sex chat.
Anyone can create a private chat room, modify the settings to only allow friends access or hide it from the public room list. You can also assign a password. The ability to chat with a small group of friends or partners in an intimate closed off setting is a great place for roleplaying with multiple people at once.