Don't give out your Tik Tok, Skype, Whatsapp, or any other messenger handles to strangers, or take them from others who do so: People who do this are usually scammers!
One of the most popular activities in all of our chat rooms are the posting and trading of amateur nude selfies. People chatting in real time and posting hot and sexy naked pics of themselves in the moment. It's so popular we decided to create a free chat room for it!
Chat with other adults, rate and comment on the nude amateur selfie pics posted by your peers. Post nudes and get feedback on how good you look! It's a great way to express yourself if you're shy and want honest feedback from random strangers online.
Be careful what you post, be sure to hide sensitive information and even your face, remember this is a anonymous chat room, anyone can download the content you post.
Trade Selfies Forums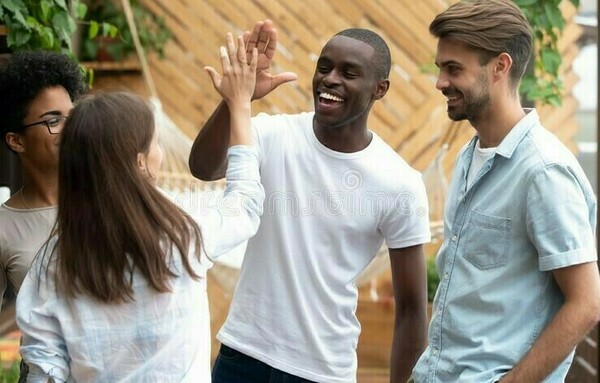 Greeting Place
An introductory forum welcoming new comers. If you're new to the site and chat rooms, introduce yourself, tell everyone a bit about why you're here, what you're looking for, some likes and dislikes. Don't forget complete your profile and upload pics! Registering on the forums allows you to send messages to other users who are currently offline.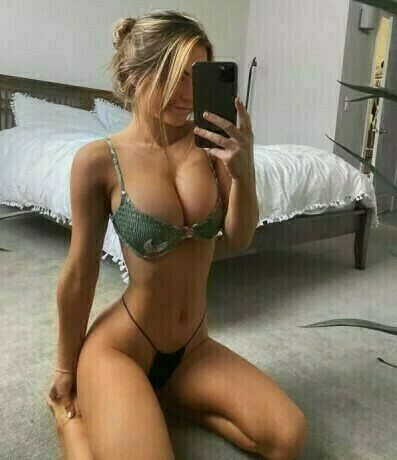 Trade Nude Selfies
Forums for posting, trading and viewing nude selfies from other members of the community. This is a wide open forum to whole community whether you're looking for petite teen nude selfies to busty mature BBW amateur pics. From hardcore BDSM bondage nudes and more, view nude selfies of other people using the chat rooms and message them.
Trading Nude Selfies
Browsing through the thousands of nude selfies people post is a popular pastime activity by many of the users in our chat. Everyone loves to put a face to the names on the user list, look at the amateur sexy pictures of the other chatters and rate and comment on them. It's a great conversation starter and allows you to home in on your potential target that you'd like to take to private conversation and get more acquainted with.
Posting images of yourself can be scary, some wouldn't dare to it, others can't get enough of it. There's many reasons why people post pictures of themselves:
1) Combating shyness and low self esteem - If you're the shy introvert type, trying to build confidence and be comfortable with your body, posting naked pics online in the right circumstances is beneficial to increase your self esteem.
2) Confidence building - Getting legitimate feedback on your body is easy in a public anonymous chat room, nobody cares about your feelings like friends do, they'll be straight to the point, upfront and honest with you. Not to menton most people can't approach their friends and say "Hey, what do you think of my naked pics?" lol..
3) Excitement and entertainment - People love the rush they get from having random strangers touch themselves to their pics, they love and get off on the attention they get from the masses of people. Since introducing emoji's into our chat software, now people are able to apply emojis to uploaded pictures. People get competitive and want the most likes.
Trade Safely!
Trading nude selfies doesn't come without risks, this is the anonymous internet remember, you may cross paths with the occasional troll that will lie and say anything to stir up trouble. Typically these people are dealt with swiftly by our human moderator team, it helps when you report them.
Understand that your pictures may be downloaded and redistributed. It's important to make sure images you post do not have any personally identifiable information like pictures in the background, certificates on your walls, or even something that's on TV in the background. Use common sense, maybe consider hiding your face even at least partially.
Rather than posting pics publicly for everyone to see, trying and establish a connection with one or a few users that seem cool, pass your trustworthy tests then trade with them in private.
Don't get catfished, tip to find out if your partner's pics are real!
How do you know if the person nude selfies you're viewing is really them? A couple of ways:
Volume: What kind of variety of pics are they posting? Do they have just a handful or quite a lot?
Are they able to post on the fly, poses and actions that you asked of them?
Use a reverse image service (Google one, there's many) and see if the pic is visible elsewhere on the internet (Note: people can modify images to be unique, so don't rely solely on this).
Services like Fotoforensics provide data on the backend of images and can show you where it may have been modified.
Typically, common sense will prevail, use it and trust your gut.
Trade Selfies Blogs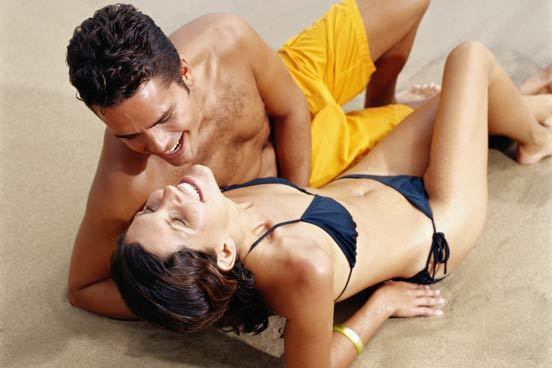 Find Sex Chat with Local People (and Maybe More)
Free India Sex Chat has great local chat features to connect you with other chatters near you. Meet people near you to hang out, hook up, or just stick to sex chat.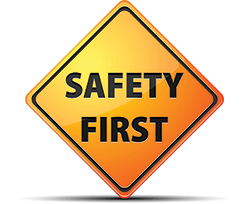 Chat Safety!
Chatting online can be a rewarding way to spend time, but don't overlook Internet chat's potential dangers. From trolls looking to ruin your day, to spammers trying to turn a profit from your careless clicks, to scammers looking to ruin you...
Enhanced Sexting
When you build some rapport with certain individuals, it's common to exchange messenger ID's, popular ones are sharing your instagram, Tik Tok, SnapChat, Kik and countless other third party messenger services. Although we severely campaign against doing this, we've made sure our chat rooms have all the functionality and capability of these chat apps, minus the privacy and security pitfalls, we understand people do this. One of the issues with this is that the person then gets categorized with friends and family on your private real life personal messenger client, which can be dangerous.
Giving and taking nude pic requests is a fun way to pass the time. Request a sexy specific selfie in exchange for doing the same, this will make your free sexting experience a lot more entertaining. Enhancing your cyber sex chat experience with visuals not only makes the experience more enjoyable and memorable, but it will help you have a more explosive climax.
If you feel comfortable and feel like taking it a step further, why not enable your webcam and microphone and enjoy a hot and steamy live sex chat session with your partner. This is the primary method of choice by those who want to get the most out of the sex chat event.
Amateur Porn and Freedom of Expression
When it comes to online porn, one of the most popular categories is amateur porn. Raw, real life every day looking content that looks just like the pics you take are most sought after. Our chat rooms are a brilliant source of free amateur porn amount because of the anonymity and the expiration unique to our service.
Unlike a porn pics website or video tube site, when content is posted it's there for life, it never comes down. This means that people don't willingly post their own content, it's either illegally uploaded as revenge porn or fake model porn. Because our chat rooms are a free flowing stream of content that expires once it goes out of view, people have the confidence to post content of themselves knowing it won't be around forever. Not to mention, seeing naked pics of people you can actually interact with right here and now, is a lot hotter than just viewing a porn gallery..
Brilliant Source of Followers for your Social Media!
One of the holy grails of social media from OnlyFans and Fansly to Tik Tok and SnapChat is getting more legitimate followers! People are obsessed with it! Our chat rooms provide the best way to get more followers, free, or actual humans that will engage with your content.
Providing you don't spam too much, posting and sharing your handle is authorized, especially if you upgrade your account. We have human moderators and they will ban you if you overshare and ruin the chat content. But forge a bond with people, provide your messenger handle in private chat and you'll earn a loyal follower forever.