Welcome to Free Sex Chat!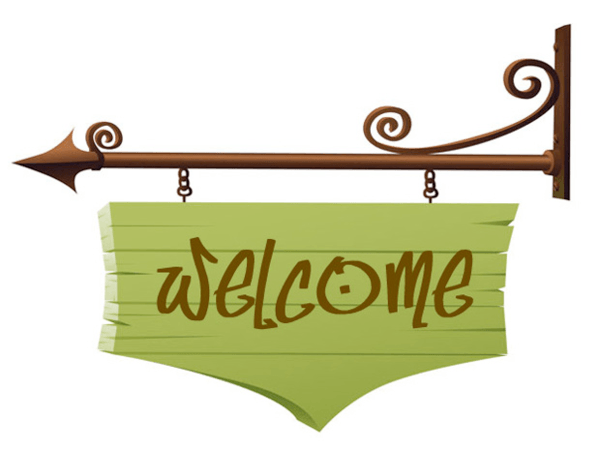 Welcome to the first 100% free sex chat rooms website. This is a unique chat site for adults looking to engage in free group and private adult chat that does not require registration. Over the last few years there has been a huge demand for such a service, but until now, adults have had to settle for international chat rooms or ones which don't quite support their needs. Here, you can connect with people in a group chat room, talk with the masses, or start a private one-on-one chat with select users of your choice.
New Chat Rooms
Our website has a large list of chat rooms, populated around the clock, covering a broad array of interests and topics, for people of all interests and sexualities. From general chat rooms, to male or female-only chat rooms, to rooms for specific sexual interests, to local chats meant for meeting new people in your area, our rooms leave no room for a dull moment, no matter the time of day.
Local Sex Chat
We've designed our site with unique chat rooms for everyone, making it easy for you to chat with people in your local area and greatly increasing your chances of finding new friends, relationships or just no strings sex with like-minded people. The chat software will determine your location and drop you automatically into a chat room with people in and around your current location.
Feature-Filled Forums
We've included versatile and fun forum software in addition to everything else you'd expect from a great chat site. Our boards not only cover many interesting forum topics, but cover all the major categories for fun free sex chat and sexy adult fun, allowing you to discuss whatever you want with people near you. Not only do our boards facilitate meeting new people for friendship or sex, but they also allow you to register, send private messages to people even when you're not in chat, share images, discuss just about anything, and much more. Registration additionally unlocks more chat features, like avatars and the friends list.
Mobile Compatible Chat Software
We built our own unique chat software with the specific goal of making it possible for you to chat on your phone, tablet, or desktop, all with the same software. You can take full advantage of your webcam and microphone from any of these devices, all without any plugins or third-party software. You no longer need to use Skype, or anything else, to be able to see and hear your chat partners; you can do it all from our mobile chat software. You can even create and control your own personal custom chat rooms and invite other users to join your room for a more tailored chat experience, whether at home or on-the-go. Live video cam sex chat with horny people has never been easier.
Join the most fun free chat experience on the web without the hassle of having to sign up. Come be a part of the biggest, fastest-growing free sex chat room today!