Good times and more to come!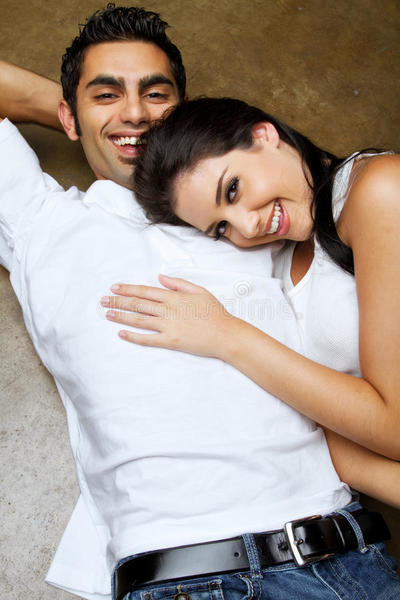 Nearly 400 concurrent users, woah! We're not lying when we say we're the fastest growing and most entertaining sex chat site. In just the short few months we've been around, we've grown from 1 single users to averaging 400 users online at one time at the peak of the day. Thousands of people are using our chat rooms daily and we're proud to be responsible for so many friends ships, relationships, hook ups, one night stands and so on.
We urge that you check out the chat forums which have a lot of exciting topics to get engaged in with your fellow peers. More people are signing up daily so the conversation is booming. It's possible to reserve a permanent online chat identity when registering which keeps you connected to friends made in the past which is why we suggest doing this. Don't worry we'll never send emails or pass your personal information on to other service providers.
The #1 question people are asking when they come to our site is that they want free sex. Although we don't guarantee that, we pave the way and make the circumstances for you to achieve this possible. Connecting you to other people in your local area looking for the exact same thing, it's down to you to stand out from the crowed and win over your intended. Enjoy and play safe!
But how do I stand out in a sex chat room?
Be unique, don't be forceful and aggressive, approach your intended with an open mind and talk to them how you wish to be spoken to. This is a great place for girls chat but it's important you stand out and get their attention. We're all adults in an Adult chat environment so of course there will be a lot of explicit content, but gauge what your selected partner is interested in, they might not like such an aggressive online sex chat at first and you may need to tone it down a bit at first.
Get ready for some intense online free sex chat, happy chatting everyone!