Live Video Cam Chat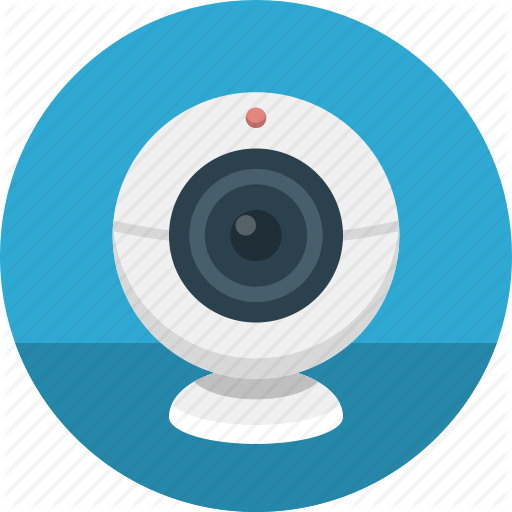 Our new chat site and purpose-built custom chat software both allow you to to chat live with users all over the world. You can talk to strangers in all over the world, or find people nearby for casual or adult chat, or even arrange to meet up. Whatever or whoever you're looking for, you can find it using our live text chat and its excellent features, such as private messaging, emoji support, mic and video cam chat, and more, totally free and without registration.
One Chat for All Devices
Installing software to run chat rooms can be a big hassle. Fortunately, our chat rooms are all browser-based. Far advanced from the old, static, very basic purely browser-based chat rooms of the past, our browser-based online chat software uses all the technologies of HTML5 to deliver a feature-rich experience on any modern Internet capable device, from desktops to tablets to mobile phones. Regardless of what device you're using to chat, you'll be connected to all other users, across all the diverse devices they use, to the same chat server and the same chat rooms. Mobile users are no longer kept separate from the others, like on so many other chat services.
Plugin-Free Video Chat
Plugins like Flash and Java enabled the last generation of online chat rooms, but as security and compatibility concerns mounted, this had to change, and our chat experience has been made all the better for it. You no longer need to install anything to use our chats -- no plugins, no third-party software, just your web browser. Whatever device you're using, joining our chat rooms to meet strangers or people near you has become a hassle-free experience.
Mic and Video Chat On Your Mobile Phone
With all chat users unified regardless of what devices they use, from desktop to mobile, all using the same HTML5 browser-based, feature-rich chat client software, we were able to leverage the power of modern web technologies to provide even more features to mobile phone users. Now, you can use our mic and cam chat features using your phone's camera and microphone, wherever you are, from the comfort of your own home or on the go. The age of desktop chat supremacy has ended!
Cam Chat Tips
When using our mobile webcam chat, there are a few concerns you might have, from privacy to functionality. Here are some tips and tricks to make your mic or cam chat experience that much more fulfilling.
You don't need a webcam or microphone to see and hear other users!
Webcam and microphone features are 100% free and do not require any signup or registration to use.
While in chat, you can go to Menu -> Options -> Cam/Mic and set the default access mode for your webcam and microphone to private by checking the first checkbox. This makes it so that anyone who wants to view your webcam or hear your microphone has to request permission from you first.
Be sure to check out other items in the options menu and get everything set up exactly how you want it.